PICANOL TO UNVEIL REVOLUTIONARY RAPIER MACHINE AT ITMA 2023
2023/5/10
At ITMA 2023, Picanol, the world's leading weaving machine manufacturer, will be presenting its latest high-tech weaving machines and services at Booth B201 in Hall 6. ITMA is the world's most influential textile and garment technology exhibition and it takes place from June 8 - 14, 2023, in Milan (Italy). The eye-catcher at the Picanol booth will be the world premiere of an all-new and revolutionary rapier weaving machine, the Ultimax, that will become available in the first quarter of 2024. In total, Picanol will have 12 machines on display at ITMA 2023. In addition to 6 rapier weaving machines, Picanol will also present 4 airjet weaving machines featuring new developments. Furthermore, a rapier machine in Jacquard execution will be on display at the Bonas booth and an airjet machine in Jacquard execution will be presented at the St

ubli booth.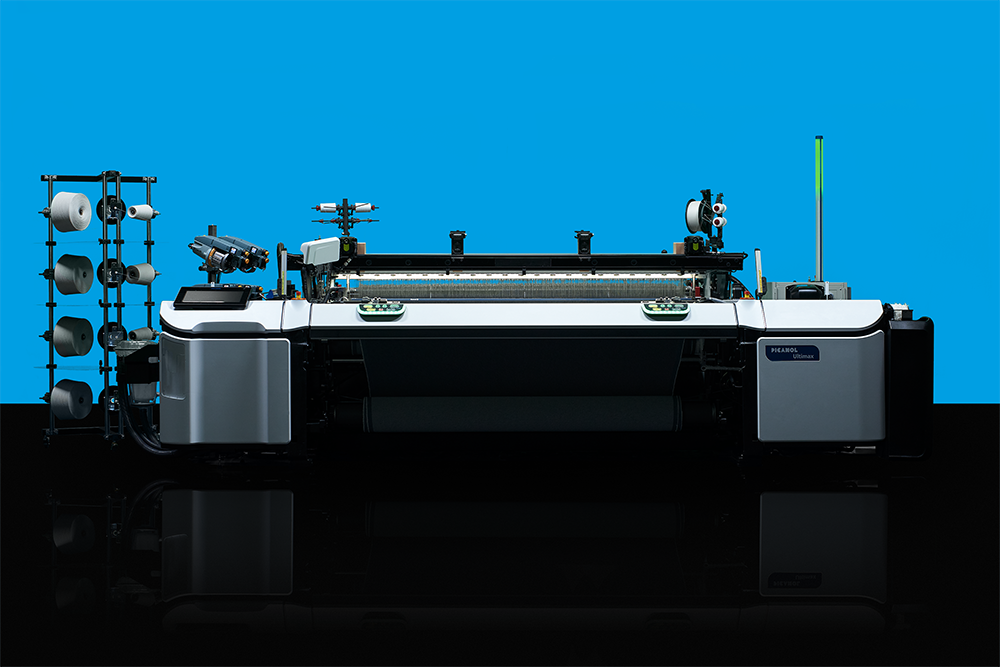 Ultimax

"Picanol has sold more than 130,000 rapier machines worldwide since the launch of our first rapier weaving machine, and we have challenged ourselvesto further improve our current and highly successful OptiMax-i Connect rapier platform. The result is the brand-new Ultimax rapier weaving machine that focuses on three main benefits: ultimate performance and high-quality output, readiness for the sustainability requirements of tomorrow, and the greatest ease of use thanks to a maximum level of digitization. In addition, the classic Picanol exterior design of the machine has been radically disrupted, to make it clear from the outside how revolutionary Ultimax is on the inside," explains Johan Verstraete, Vice President Weaving Machines.
"Creating a worthy successor to the OptiMax rapier generation, of which over 60,000 units are running worldwide, was a real challenge. But combining 85 years of experience with new ideas and technologies has resulted in the all-new and revolutionary Ultimax rapier machine. It excels in the fields of performance and quality, it is designed with sustainability as the baseline, and the high degree of digitization results in a previously unseen ease of use."
Innovations in airjet technology
ITMA 2023 will also be the moment that Picanol launches a speed increase on its airjet platform, the OmniPlus-i Connect. This is another example of how Picanol sets the benchmark in the industry. Also on display for the very first time will be a brand-new leno system, the o-Leno, which combines smart performance, user-friendliness, and intuitive control at its best.
OmniPlus-i Connect

Novelties in PicConnect
With PicConnect, Picanol is centralizing its digital tools and services in one new fully digital platform. At ITMA 2023, visitors will be able to discover all the benefits and latest features of PicConnect to leverage the full extent of the possibilities offered by its Picanol weaving machines. Among other things, the recently released features such as alerting, access control, the action center, and the export of monitoring data should catch the attention of many visitors.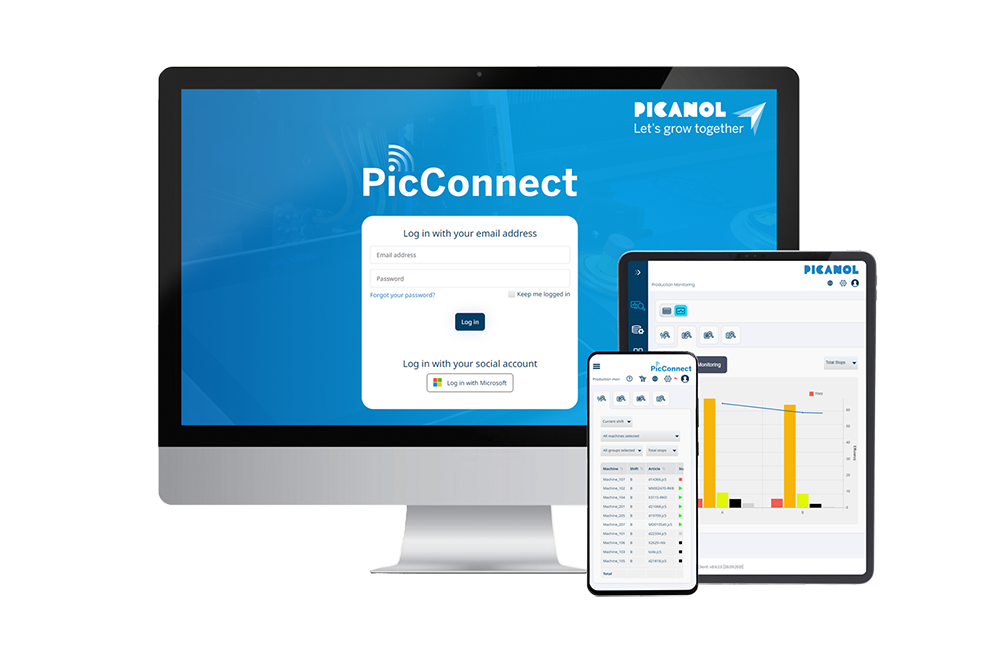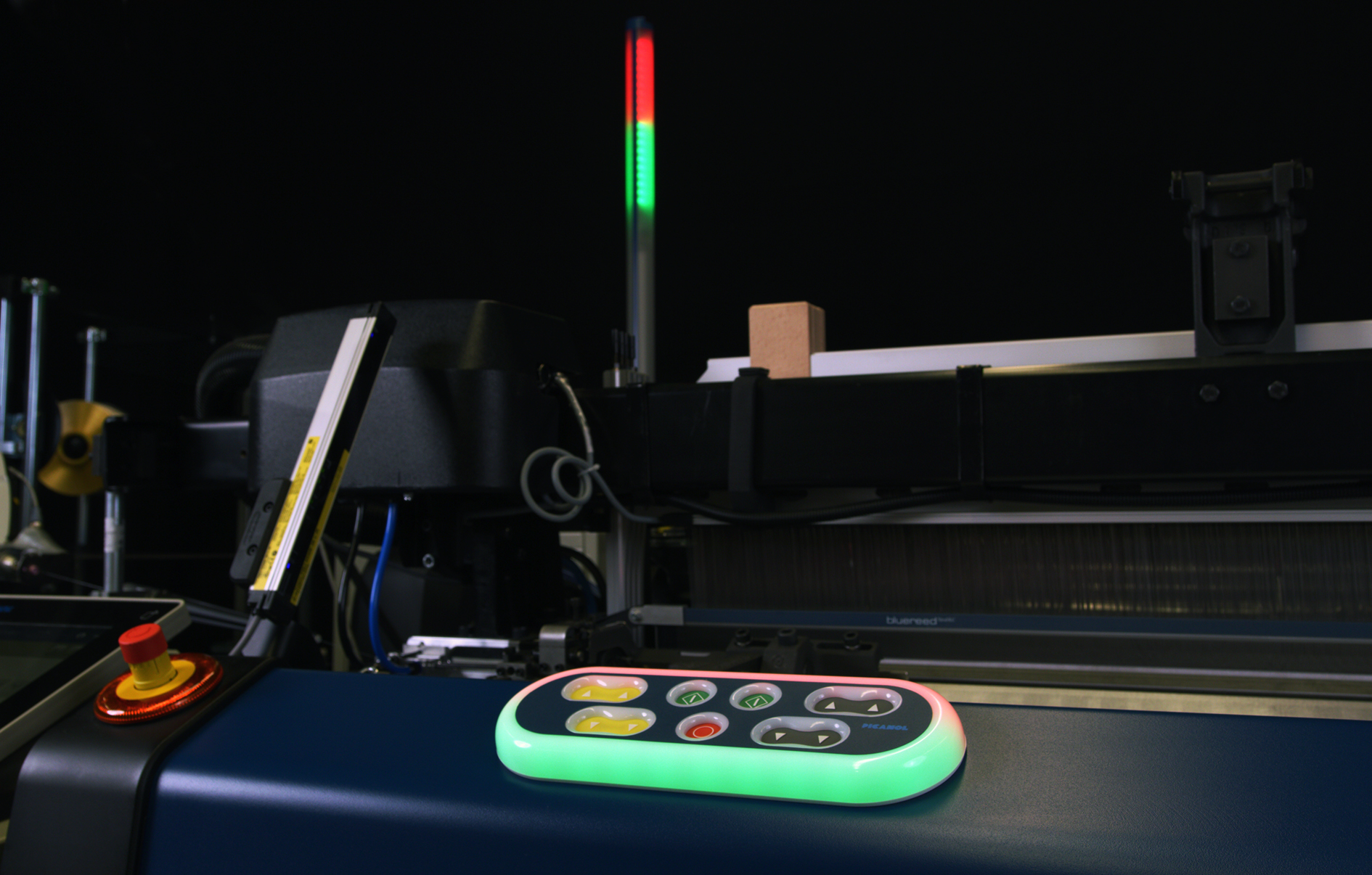 Connect generation - Smart signal lights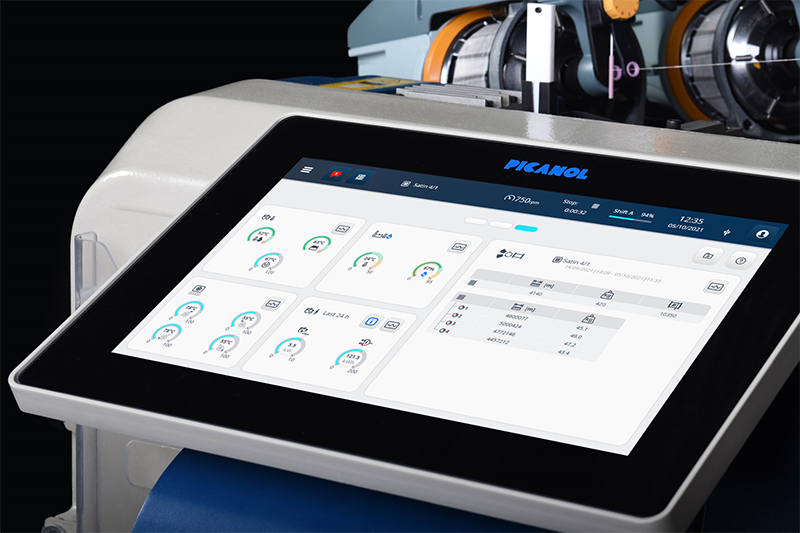 Connect generation - Sensor dashboard (BlueTouch display)
Below our detailed overview of the machines and highlighted features:
1. Ultimax-4-R-220 Denim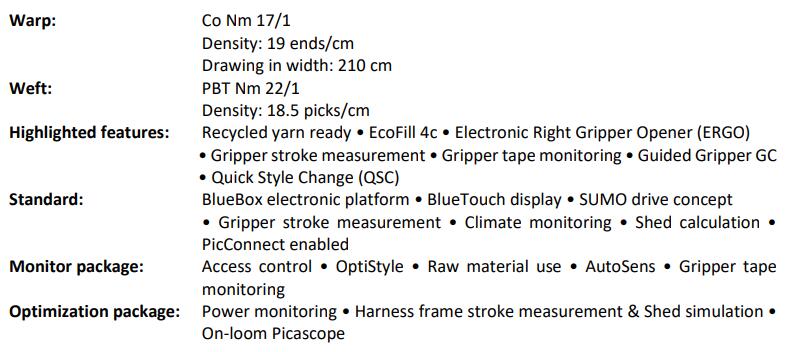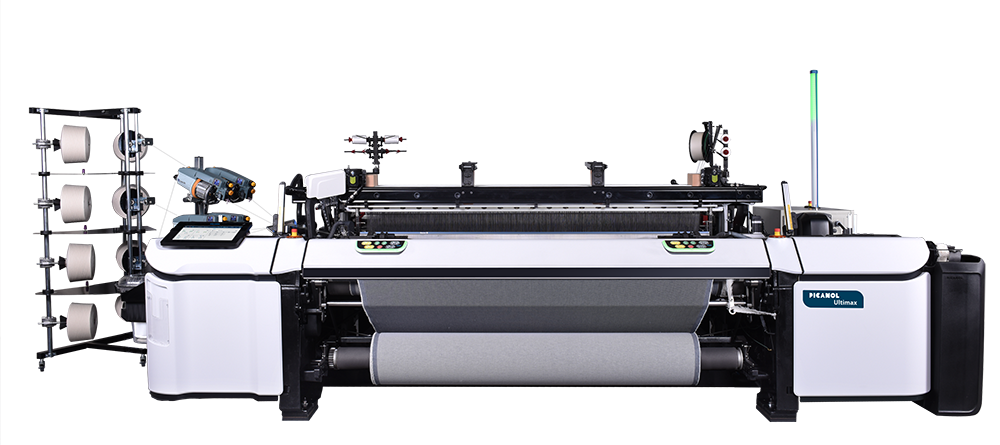 2. Ultimax-8-R-360 Voile

3. Ultimax Terry-8-J-260 Terry towel
4. Ultimax-12-J-340 Flat carpet
5. OptiMax-i Connect-4-P-430 Anti hail

6. OptiMax-i Connect-4-R-540 Coating

7. TerryPlus-i Connect-6-D-260 Terry towel

8. OmniPlus-i Connect-4-D-340 Sheeting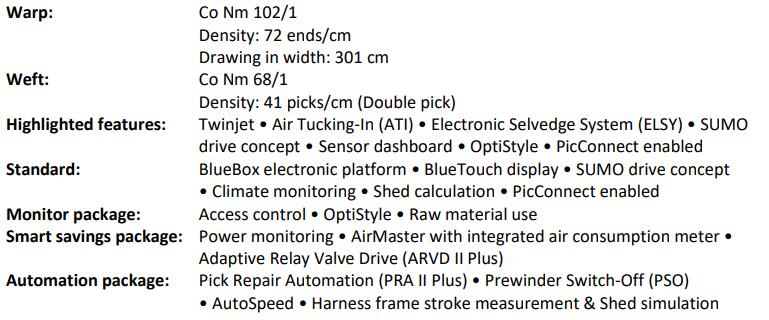 9. OmniPlus-i Connect-4-D-190 Car seat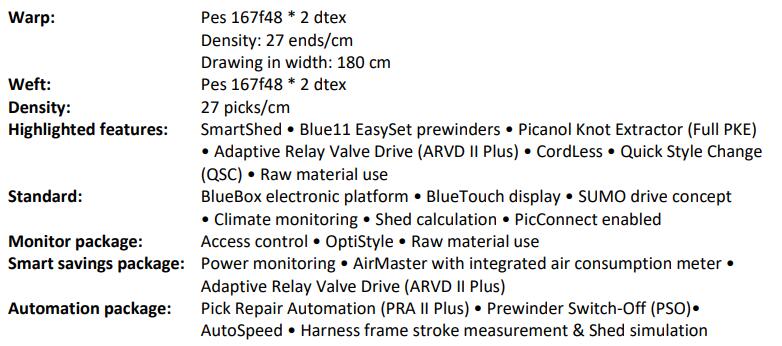 10.OmniPlus-i Connect-4-P-190 Bottom weight (100% recycled yarn)


11.PicConnect corner
Visit the PicConnect corner of our booth to discover everything you need to know about this platform.
All of the weaving machines at our booth will be connected to PicConnect.
12.OmniPlus-i Connect-4-J-220 African damask (St

ubli - Hall 6 - Booth A201b)
13.OptiMax-i Connect-12-J-190 (Vandewiele/Bonas - Hall 10 - Booth B201c)